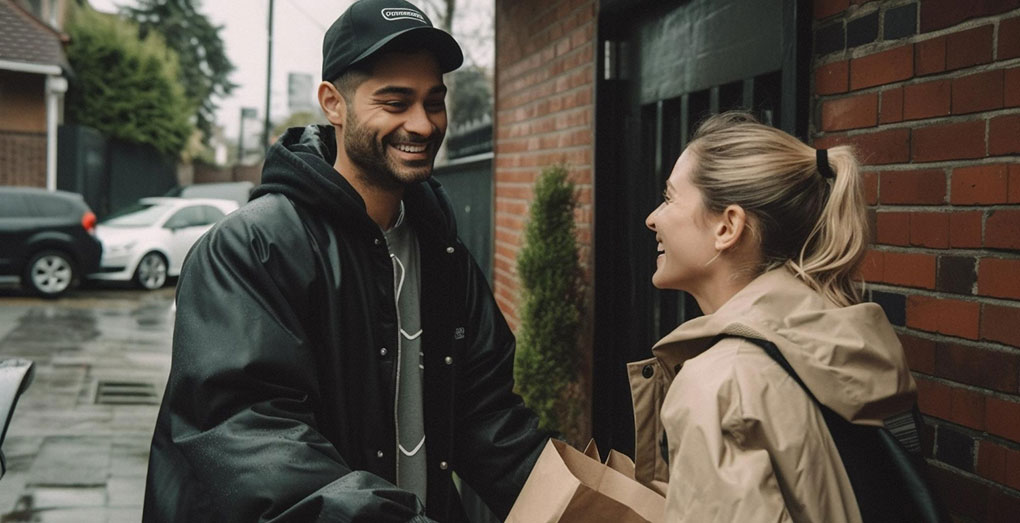 When Is It Worth Sparking Up A Romantic Relationship With Your Roomie?
A single person in a big city will often find him or herself looking for love, a job, and a place to live all at once. So when two of the three can be attained in one fell swoop, the opportunity can be difficult to turn down.
But whether you met your roommate on Craigslist, at work, or have been best friends for years, falling in love with the person you originally planned only to share bills and a microwave with can get tricky.
Privacy, finances, and household responsibilities can become extremely complicated – especially when the romance goes south with several months left on the lease.
So is it ever okay to date a roommate? Take the following points into consideration when you find yourself wanting to share a shower (literally) with your cotenant:
Does Your Roommate Feel The Same?
Many times we think we know how another person feels, especially when we're hoping for a particular answer. We read into things, take cues that don't exist, and make assumptions about the priorities of others. Under any other circumstance, you might take a chance and ask a crush out, reasoning that a simple rejection is the worst that can come of it. But if you take such a chance on your roommate, things can get pretttttty awkward if he or she doesn't feel the same. You'll still have to interact with this person every day, and there's nothing worse than feeling uncomfortable in your own home.
If you really feel like there's a romantic connection between you and your roomie, reach out to a mutual friend that you trust.
Ask that person if they notice the same flirtations and advances that you do. If it's a mutual friend, perhaps your roommate has already opened up to him or her…
Consider The Circumstances…And Dramatic Consequences
When you've been single for a long period of time, any living, breathing being will start to look good. Take this into consideration before tangoing with your roommate. Think about it this way: it'd be pretty weird to move in with someone after a first date – but that's basically what you're in for after getting intimate with your roommate.
If You're Already Dating…
Moving in with a stranger can make for a very difficult and uncomfortable living situation. So if things seem to be going well with your significant other and you've been spending most of the time at each other's places anyway, it might be worth your while to have a roommate you know. In general, it's probably best to date for at least six months before making this decision, though.
Push For A Short-Term Lease
Things can get especially ugly if a romance with the person you're living with doesn't work out. Your perception of your partner might change once you finally discover that he or she leaves hair trimmings all over the bathroom, drinks from the orange juice carton, and leaves a trail of clutter in his or her wake. So dating your roommate is best done on a short lease, or a lease set to soon expire. You can renew a lease a million times, but signing an agreement for less than a year – or refraining from making a move until you can see the light at the end of the tunnel – gives you an escape route no matter what may happen.
Bottom Line
While your friends may warn you that dating your roommate is a bad idea, it's nearly impossible to shut off your emotions when things just feel right. Plus, cohabitating with a partner is one of the best ways to get to know them on a deeper level. As someone who dated my roommate, I can tell you that such relationships can work out!
….Just make sure you have a good friend whose couch you can crash on if things don't turn out as well as you hoped.