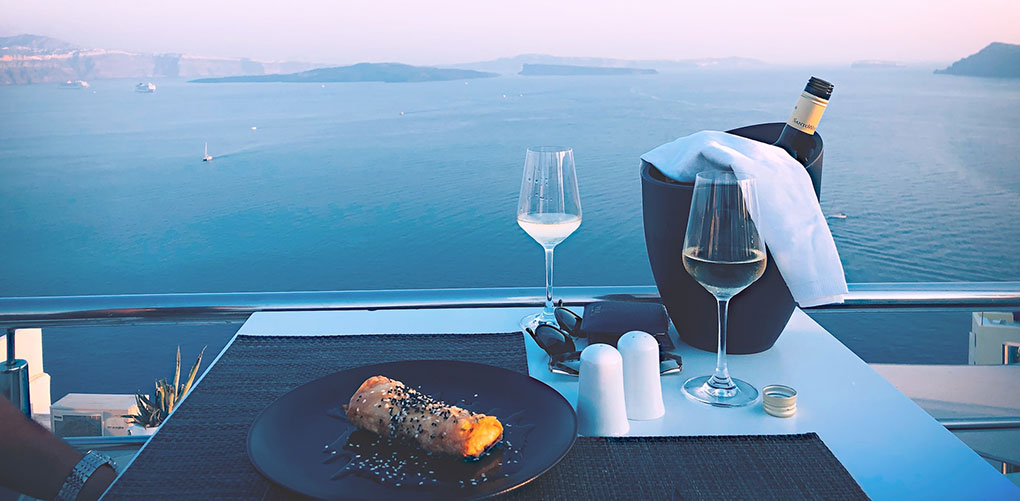 For decades, our culture has promoted the double standard that a man who dates multiple women simultaneously is a "player", while a woman who does the same is a "slut". The truth is (though the latter term is especially offensive), neither labeling is fair. While some of the stigma attached to polygamy may be warranted – especially when both sex and lies are involved – "casual dating" is totally misunderstood for the most part.
See, in the beginning of any affair, it's nearly impossible to tell whether you've found The One – or are merely physically attracted to that person, are hypnotized by the magical "honeymoon" phase, or simply prefer being with someone to being alone. It can get very confusing. So, to give the relationship its best chance at working out, you've got to limit the emotional momentum of a romance with a partner whom you don't know very well. And the best way to do that is to date multiple people at once.
Of course, that's not to say juggling two or more uncommitted relationships at once is any easy task. Here's how to engage in multiple casual relationships – yes, even (and especially!) if sex is involved – respectfully and ethically:
Don't Lie
You don't necessarily have to volunteer every bit of information; the typical dater won't appreciate a play-by-play of the events in your romantic life he or she isn't involved with. But if you're asked about it directly, don't lie: be clear about your dating tendencies.
And if your date isn't into playing the field, you need to appreciate his or her perspective.
Stay Safe
This may sound like a no-brainer, but potential pregnancy and STDs aside, using a condom will give you and your sexual partner peace of mind. Using protection is simply the right thing to do whether you're dating one person or twenty.
Take Notes
Dating is fun – but it's also a unique opportunity to discover what you want from a serious relationship. You'll notice that some partners fulfill certain needs, while others detract from your wellbeing. Pay attention and use each coupling to learn about yourself. In this sense, dating can provide a robust framework of experience that will eventually lead you to the one person with the most qualities compatible with your own.
Know When to Make It Official
If things are going well after a month or two, you might just have something special. But if you've previously been too busy having sex under mirrored ceilings and brunching like fiends, now is the time to have an honest discussion about longer-term, higher-level values and goals. There's no secret technique to gauging the worth of your relationship, but don't be afraid to take a step towards exclusivity when it seems right.
Know When and How To Break Things Off
Going "exclusive" means you'll also need to work up the courage to end things with one or two (or nine) unlucky souls. If your values don't align, communication is off, or the relationship is lacking substance or saddled with unanswerable questions – it's time. Breaking the news is never easy, but as long as you make it clear that you've enjoyed your time together (compliment) and believe that his or her best qualities (compliment!) will be better appreciated by a superior match, your partner should be just fine.
Dating more than one individual at the same time doesn't have to be taboo. Not only is it a lot of fun, but when done right, it can be an empowering way to gauge what you want in a long-term relationship without the confusing emotional attachment to (or from) a person you're only beginning to get to know. Don't settle for anyone prematurely, and give yourself and your partner time to absorb and understand your collective chemistry. By doing so, you'll make intelligent choices that celebrate a blend of practical and romantic relationship qualities. And most importantly, you'll be ready for monogamy when monogamy is ready for you… for good.