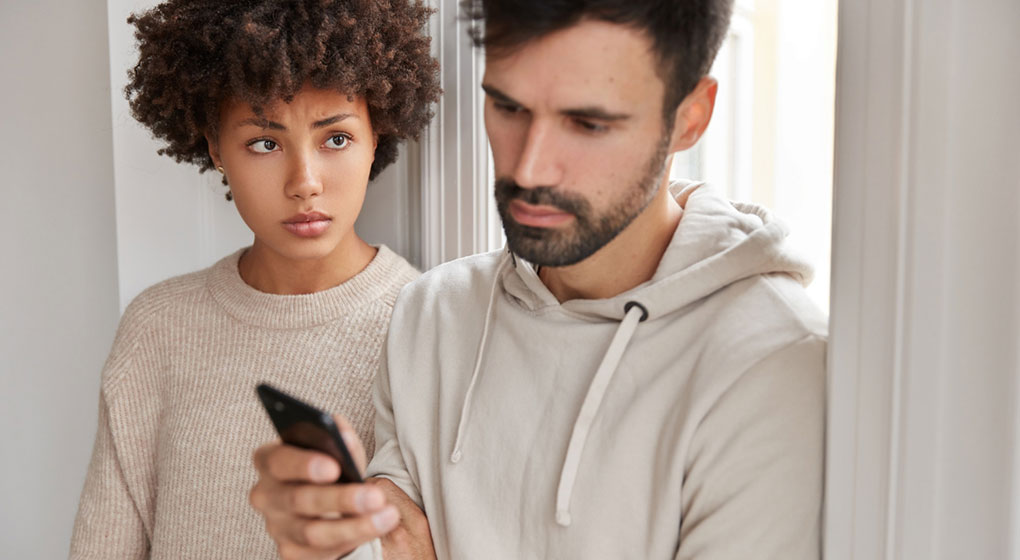 Ok so before I get into this I just want to note two things:
One, you MUST embrace the following idea if you EVER want a chance of having your ex back: To get your ex back, you MUST move on and get over her. I know it sounds extremely ironic, but I'll explain.
And second, the only reason I'm writing this post is to prove to people that it is ALWAYS a good idea to get over your ex rather than staying attached to her and trying to win her back through love. The best reaction you can have to a girl dumping you is to cut your losses and move on.
Despite what your ex-girlfriend's reason was for breaking up with you, the truth is she's breaking up with you because her interest level isn't high enough. That means THE ONLY THING ON EARTH THAT WILL GET YOUR EX GIRLFRIEND BACK, IS IF HER INTEREST LEVEL INCREASES. So fuck all the specifics of your relationship, the only thing you need to focus on is making yourself more attractive to her. When all your guy friends tell you "stop calling her so much man" or "start talking to someone else" they are actually giving you GOLDEN advice. Withdrawing attention from a girl who wants your attention, INCREASES attraction.
Does calling a girl 50 times and telling her you love her increase her interest level? No. Does buying her a million dollar ring increase her interest level? No. Everything you do post-break up is counter intuitive. You have to go back to basics and think about doing things that will INCREASE her interest level. I.e.; withdrawing attention, being WANTED by other females, etc. In other words, you have to MOVE ON to increase her interest level.
What Doesn't Work That You're Probably Doing?
Remember, women are trained to be attracted to confident, STRONG men. And by strong, I mean both physically and mentally strong men. Men who can hold their own versus anything. Men who don't cry, who don't beg, who never step down from a challenge. Men who DON'T beg a girl to come back, who DON'T cry after a break up, who are able to move on EASILY after a woman breaks up with them. Everything that you do to gain sympathy from your girlfriend, to prove to her that you love her, is DESTROYING any attraction she feels for you. If you DON'T move on, she WON'T want you back.
Now A Few More Important Notes
First, you have to realize that your girlfriend WANTS you to beg and plead. She would hate feeling like she lost a guy who was a good catch. She wants power over you, she wants you to feel broken. It won't earn you any points, it won't get her back, but it'll give her power, it'll give her satisfaction. It'll decrease her attraction for you, allowing her to more easily rationalize the break up.
Getting Over Your Girlfriend Is A Win-Win Situation
Remember you can NEVER get your girlfriend back by actually trying to get her back. The more you call her and apologize and beg, the more she'll withdraw from you. Any sign of desperation kills your chances with her. So the ONLY chance you have of getting your girlfriend back, is if you get over her. And it's a win-win because even if she doesn't want you back after you've moved on, you've moved on so it won't matter.