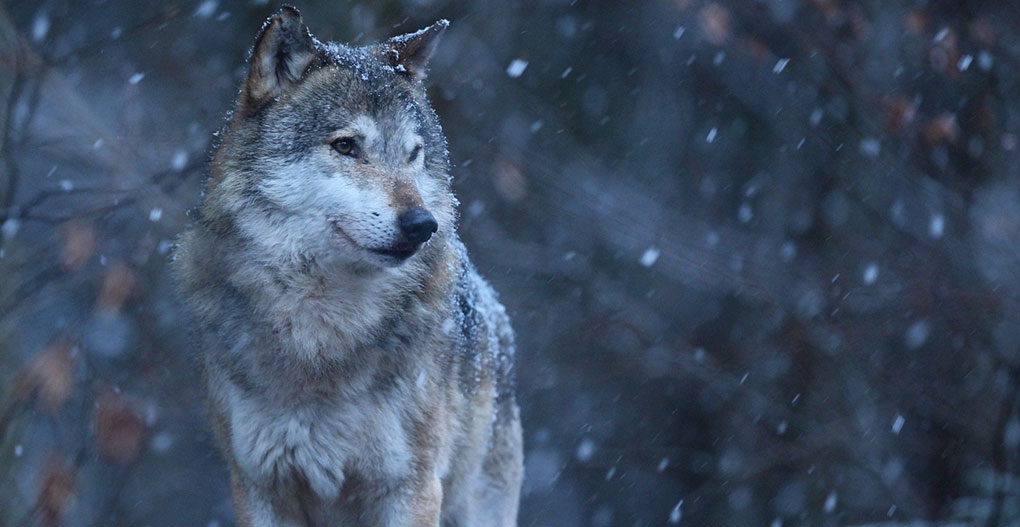 Here's a list of things you should start doing TODAY. As everyone knows, becoming Alpha is a life – long journey. It's more of a metaphor for becoming the best person you can be. Confidence, passion, ambition, and success are but a few Alpha Male qualities. I don't know if there's any book or article that really captures everything you should do to become Alpha, but here are a few steps that you should initiate NOW.
STOP Making Excuses
If you plan on doing something, DO IT. Make it a life goal of yours to never make another excuse. If you don't do something, it's because you chose not to do it. Don't blame your failure on external factors.
Join A Gym
Get a torn physique. If you feel good about yourself, it will show.
Competitive Activity
Find a competitive activity that you like and become the BEST at it. Whether it's basketball or chess, just find something that you're passionate about and pursue it. As your confidence in an activity grows, it will spill-over to confidence in other areas. It's not a coincidence that most Alpha Males are the best at what they do.
VISUALIZE Success
If you want a great paying job, visualize all the things that come with it. An expensive car, dignity, everything. Visualizing can be thought of as a mental exercise, like meditating. Visualize the path to success, the things you have to do, the things you will achieve, everything.
Indulge In Art
And by art, I don't mean just finger painting. Read, paint, listen to music, write poetry, everything.
Find Out What The Major Focus Point Of Your Life Right Now Is
Most likely, it's your career or school. Then, figure out a way to get explosive success. If you're in school, get a 4.0. Climb the corporate ladder of your job as fast as possible. If you're at a dead-end job, save up and start a business. Go back to school; get a license for something else. Don't settle for the bare minimum, ever.
Approach EVERY SINGLE PERSON You Meet
Get out of your comfort zone of talking to the same people every day. Talk to EVERYONE you see or get a chance to talk too. This will rid you of approaching anxiety, social phobias, and greatly increase your conversational skills. The more people you talk to, the more enriched you will be and the more of an interesting person you will be yourself.
Get Out Of Your Comfort Zone
Basically, just make changes in your life. Don't fall into the same daily routine. One of the key traits of an Alpha Male is ADAPTABILITY. He can adapt to every environment, no matter how challenging or alien it is to him.
STOP
Stop watching television, playing video games, excessively masturbating, etc. Get a social life, go to a club, approach girls, work on your career, exercise, just do anything productive besides this. If you need to relax, then relax. Have a beer with your friends. But try and withdraw from your dependence on video games and television for entertainment.
CHALLENGE YOURSELF
Set goals and reach them. Become a black belt, learn to play an instrument, anything. Just challenge yourself and tear down every obstacle that keeps you from your goals.