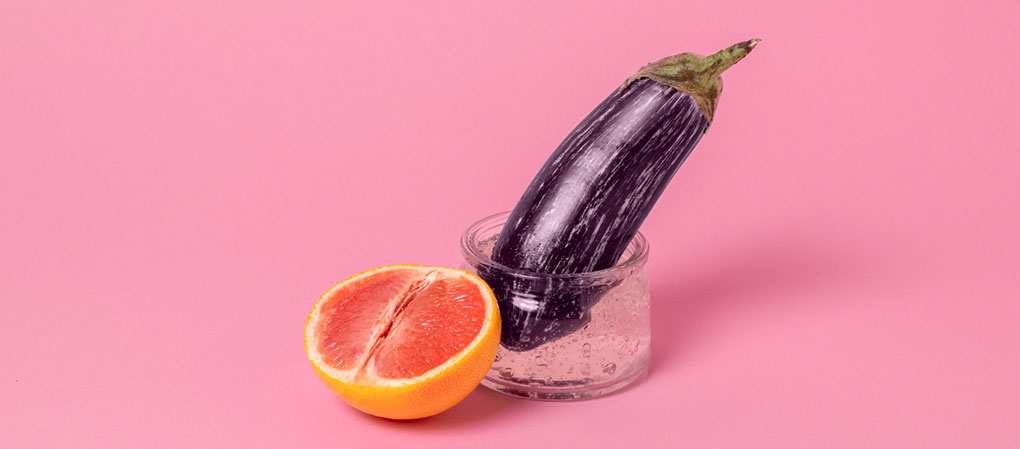 In a world where sexual health and well-being are increasingly discussed and prioritized, understanding the mechanisms behind various sexual aids and devices is crucial. One such device that has gained popularity in recent years is the penis pump. But how exactly does a penis pump work? In this informative guide, we'll delve into the science and functionality behind this intriguing device, shedding light on its potential benefits and the important considerations one should keep in mind when using it. Whether you're seeking to enhance your sexual performance or address specific concerns, this exploration of the penis pump's inner workings will provide you with valuable insights to make informed decisions about your sexual health.
How to Increase the Size of Your Penis Using Penis Pumps?
Do you have some problems regarding your penis? Are you having erectile dysfunction? Or are you having problems with your penile size and you want it to grow bigger? Fortunately for us in the 21st century, we now have devices called penis pumps that will help you solve your problems.
Types of Penis Pumps
Penis pumps or vacuum constriction devices can effectively help you depending on your purpose. Either you're having an erectile dysfunction or you want to grow your penile size. There are three types of pumps. Electrical pumps, hand pumps, and shower pumps. These pumps primarily operate in the principle of vacuum. It vacuums blood into your penis and thus will help you with your erectile dysfunction and your problems in having a small penis.
How do these vacuum constriction devices or penis pumps work? What are the different types of penis pumps? And what are the instructions that you should follow in order to have safe and satisfying results? Just read on!
Steps In Using Penis Pumps
The science behind how penis pumps work actually is fair and simple. Penis pumps operate on the vacuum principle. Place your penis inside the cylinder removing the air from the cylinder thus will create vacuum pressure. This step is called suctioning. It suctions the blood into your penis. For those who have erectile dysfunctions, the blood that is being drawn to your penis leads to an erection that is suitable for intercourse. While for those who want penis enlargement, the increase in blood flow to your penis causes the tissues in the penis to expand which causes the growth of new cells that will lead to penis growth.
After you place the penis inside the cylinder and already remove the air from the inside creating a vacuum pressure, always assume safety. Monitor the pressure indicated by the manufacturer's recommendation and watch your physiological indicators.
The next step is to begin setting your timing for the pumping set. For those who just started pumping (approximately less than three months), timing for pumping set should not be more than 15 minutes.
Monitor the vacuum level of the pump to keep it consistent and to make sure that you're still operating within the safe limits or recommended limits.
Then finally release the pressure every 10 to 15 minutes to allow fresh blood to circulate in the penis. Regardless of how long you set the timing of your pumping set.
So to summarize it and make it more clearer; first, place the pump over the penis. It can be pumped by hand or run on batteries. Second, pump the air out of the cylinder so that vacuum pressure is created. The vacuum draws blood into the shaft of the penis and causes it to swell and make the penis erect. Once the penis is erect, slide the retaining band onto the lower end of the penis. You can use some lubricants to get this done more conveniently. Then remove the pump after releasing the vacuum pressure.
If you are wondering how well this method of using penis pumping devices works? Studies suggest that 50%-80% of men are satisfied with the results of using penis pumps.
Cautions For Men Using Penis Pumps
Now there are some men that are not advised to use these types of devices. These penis pumping devices should not be used by a person who has a significant congenital bleeding disorder or a disorder that predisposes them to a condition called priapism. Priapism is a potentially painful medical condition in which the erect penis does not return to its flaccid state, despite the absence of both physical and psychological stimulation, within four hours.