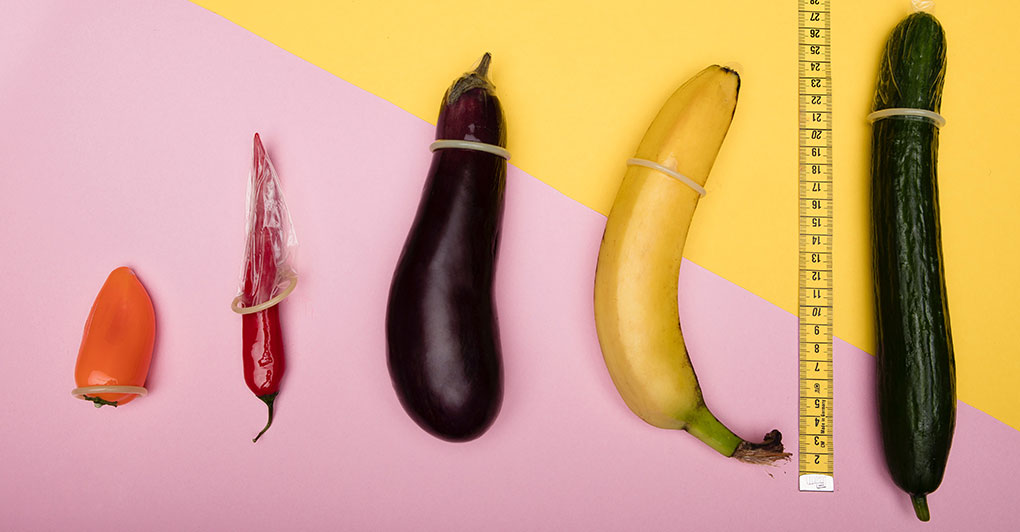 Question: Do penis pumps permanently enlarge your penis?
Answer:
Thankfully, this question, which is one I received 43 times in my first year as a guide (not from the same person) is one of the easier sex questions to answer. And of course the answer is yes… and no.
Penis pumps will absolutely make your penis bigger, temporarily. Penis pumps create a vacuum effect that draws blood into the penis, which in most cases will result in an erection.
Given that an erection is bigger than a flaccid penis, it's true that penis pumps "make" the penis bigger. But only while they are on over the penis. And this can get in the way of things.
The only published study that has examined the effectiveness of penis pumps at permanent enlargement found the claims of thousands of ads, websites, and "real" guys who promise permanent size gains to be puffed up, just a lot of hot air.
The study was published in the British Journal of Urology International in 2006, and included as part of a more recent 2011 review. In the study the researchers followed a group of men with small penises who were willing to use penis pumps three times a week, for twenty minutes each session, over a period of six months. The device that was used was not a sex shop style penis pump, it was a clinically tested vacuum erection device.
At the end of the study there was an average increase of 0.3 centimeters, which is not statistically significant. But interestingly, even though this average increase is minor, 30% of the men who participated said they were satisfied with the "treatment".
Despite the fact that the actual gain was not significant, and for some participants presumably there was no actual increase, many of the participants felt satisfied, which makes one wonder what it was that they were satisfied with. Was it the permission to spend an hour each week focused on an activity that some men find pleasurable? Was there a placebo effect?
With only one published study, we would need much more to go on before concluding anything. Even so, I have always been wary of the penis pump sales pitch. In the end, as long as you use your penis pump safely there is no reason not to try it if you like, and there is no question that some guys say it makes a difference. But as far as the research is concerned, the difference is largely in their heads.