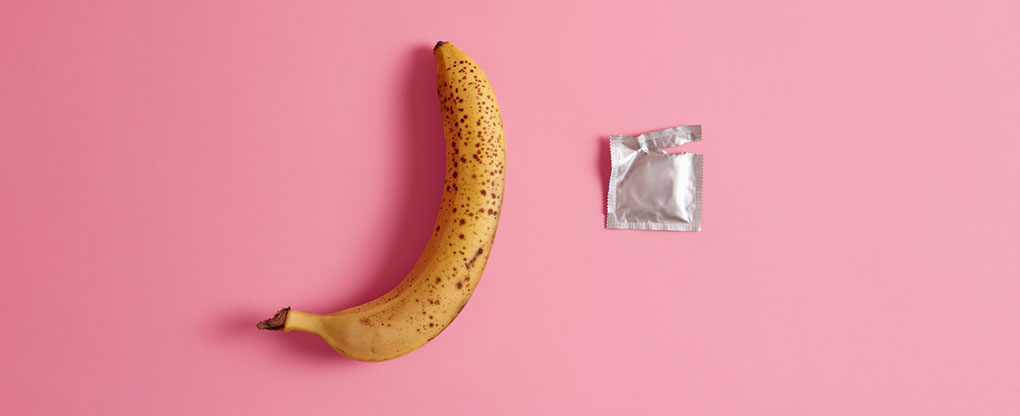 Priapism refers to a persistent erection that occurs in the absence of sexual stimulation, and lasts for a minimum of four hours and usually more than six hours. Priapism is primarily a condition which affects men, although there are some rare cases of female priapism, where the clitoris becomes engorged for extended periods of time.
Priapism is usually divided into two kinds, called "low flow" or "high flow" priapism.
Low flow priapism is far more common and occurs when there is a problem with the flow of blood out of the penis (which is what causes an erection to go away). High flow priapism describes the opposite situation, when there is excessive flow of blood into the penis. It isn't important for you to know the difference, but priapism should be considered a medical emergency, as prolonged priapism can cause serious long term damage.
What causes priapism?
There are a variety of causes for priapism, including:
Other medications, including anticoagulants and some antidepressants, including Paxil, Prozac, and Trazodone
Sickle-cell disease
Physical trauma to the perineum, penis, or groin
Tumors
Is priapism dangerous?
Priapism is considered a urological emergency and needs to be addressed as soon as possible. If not treated in a timely manner, priapism can lead to deep tissue infections of the penis, and sporadic permanent erectile dysfunction.
What are the treatments for priapism?
Treatment of priapism depends on the cause, which is the first thing doctors will determine. Treatment may involve drugs, either taken orally or injected, physical treatment, or surgery. If you have a prolonged erection, and you've tried to relax and any other "folk remedies" to lose an erection, and the erection persists, you should go to the emergency department of your local hospital or see your doctor if they are available.