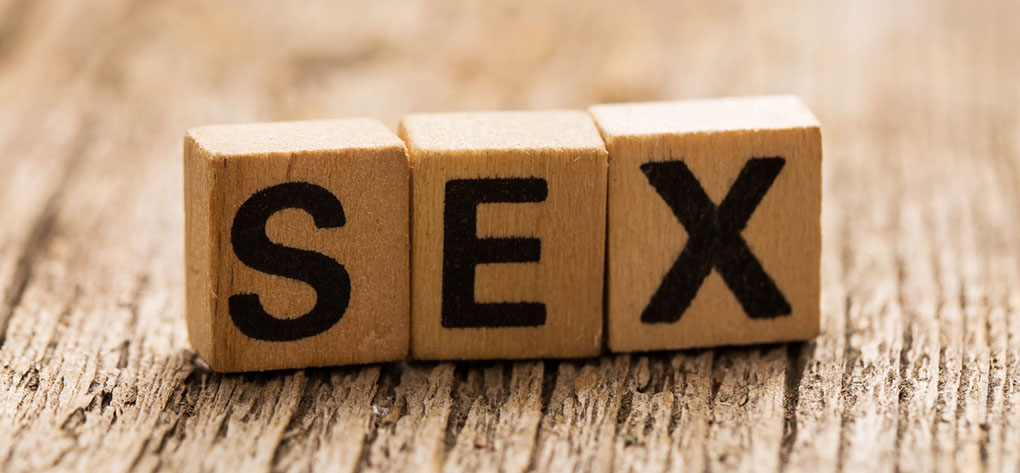 Most of us have heard the term – safe sex – or – safer sex -. And for most of us it conjures up images of condoms and disease. While this is certainly a big part of safer sex (that is to say that using condoms are a great way to prevent disease infection) safer sex encompasses much more than this. Here are a few things you may not usually think about when you think safer sex.
For starters, I use the term – safer – sex because the fact is that any sexual activity with another person carries a certain amount of risk.
The only completely safe sex is no sex at all (you could, conceivably, even hurt yourself having solo sex/masturbation).
When sex educators talk about safer sex what we often mean is having a satisfying sex life without harming ourselves (or others). Here are some examples:
Safer sex might mean waiting to have sex with a new partner until you feel emotionally ready.
Safer sex might mean wearing a condom to protect yourself from STDs
Safer sex might mean stopping sex in the middle because your back is hurting and you have chronic back pain that you don't want to make worse.
Safer sex might mean having a yearly internal exam, even if you hate seeing doctors, to make sure that your body is healthy.
Safer sex might mean telling your partner you have been faking orgasms your whole life.
Safer sex might mean testing a new lubricant on your arm before you use it to make sure it doesn't give you a terrible rash.
Safer sex might mean leaving an abusive relationship.
From the above examples you can see that safer sex isn't just about not getting HIV or AIDS.
It is about taking care of yourself, your mind and your body, as you explore your sexual desires and needs.
Safer sex isn't boring sex, or no sex. But it is – I have to think about things before I do them – sex. Because we live in a society that tells us sex should come naturally and you shouldn't have to think about it, we tend to avoid thinking too much about the details of our sex lives. Safer sex means asking ourselves questions like:
What is a satisfying sex life for me?
What sorts of sexual behaviors would I like to do?
How can I talk about my desires with my partner without feeling shut down or embarrassed?
Is my current sex life hurting me in some way (remember that hurt could be physical, psychological, emotional)?
Throughout this site you'll find lots of information about ways to have a great sex life, safely. As you explore these ideas keep your own health and well being in mind, and consider asking yourself questions that might seem strange at first, but will hopefully help you figure out a way to make your own sex life both more fulfilling and safer.