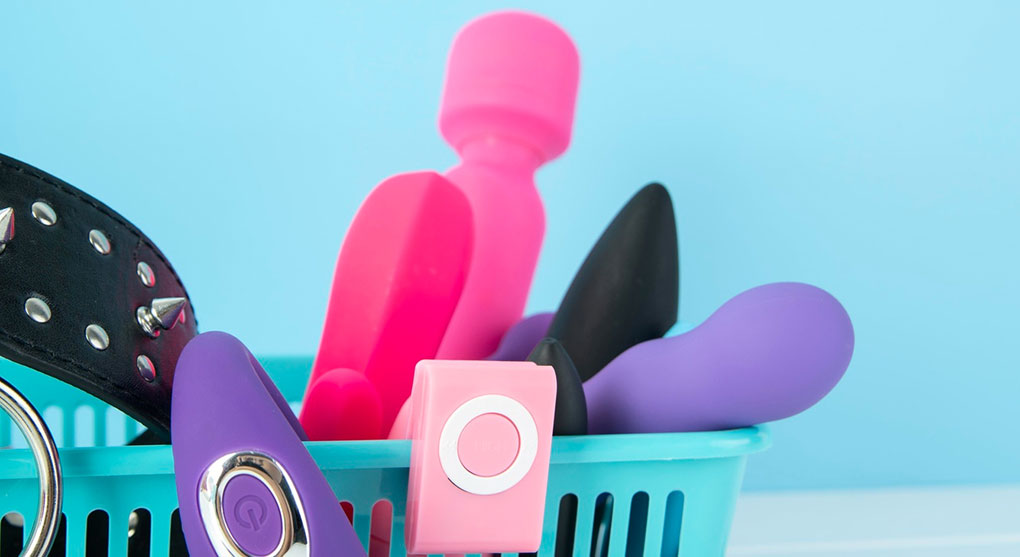 Question: Bad Sex Toy Shopping Experience
"I recently bought a sex toy for me and my partner. It is still in its original packaging and unused. I was talking to a friend about it who said the plastic bag inside the box it came in should be sealed properly otherwise it is highly illegal to do with health and hygiene etc. This one is sealed in the middle with a piece of tape. I tried to take it back today but the shop wouldn't accept it. I said anyone could have used it and he couldn't guarantee it was safe. He still wouldn't accept it. Have you any advice where I stand legally on this, or whether I could involve trading standards to get my money back."
Answer:
This is such a common sex shop customer experience, and exposes so many things that are still wrong with most sex toy retailers. Unfortunately there isn't much you can do about this interaction, but there are things you can do to avoid disappointment in the future.
Before suggesting some preventative strategies, I want to clear up some of the misconceptions about what sex shops are required to do. For example the taped up bag. Your friend is wrong in thinking that sex toy retailers need to have their products in sealed packaging. It's a reasonable assumption, and I wish it were true, but you need to remember some important things about this industry:
Sex toys are not categorized as medical devices, food, health, or fitness products, or medications.
There are no real industry standards in the adult sex toy industry, nor are there any specific governmental standards that are related to this industry.
Sex toys tend to slip through regulatory cracks as they are designated "novelty".
The reality is that sex toys can (and often are) made in unhygienic factories, and they may be handled dozens of times before you get them home.
This is why it's very important to wash your toy well before using it the first time. It's also why I recommend that if you are not using a toy that can be boiled in water, you should always use condoms on a toy for penetration.
The retailer is doing nothing illegal by selling you this product in a bag that just has tape on it. But they are definitely providing bad customer service if they aren't explaining to you why the product comes this way, and what is, or is not, in the toy.
Sadly, I don't think you have any legal recourse here. You could contact your local consumer advocate agency and see if they can help, and you should definitely spread the word about this bad customer service experience, but unless this product came with any therapeutic promises, or the retailer made specific health claims for this product that aren't true, there's not much you can do. What you can do is make sure that next time you purchase sex toys, you get them from a good sex shop , one that will stand behind their products, and offer you clear information to allow you to make your own decisions. There are a few things you can do to find a good sex shop, and it can be worth the time to find one that you know you can always go back to with questions, concerns, and complaints.