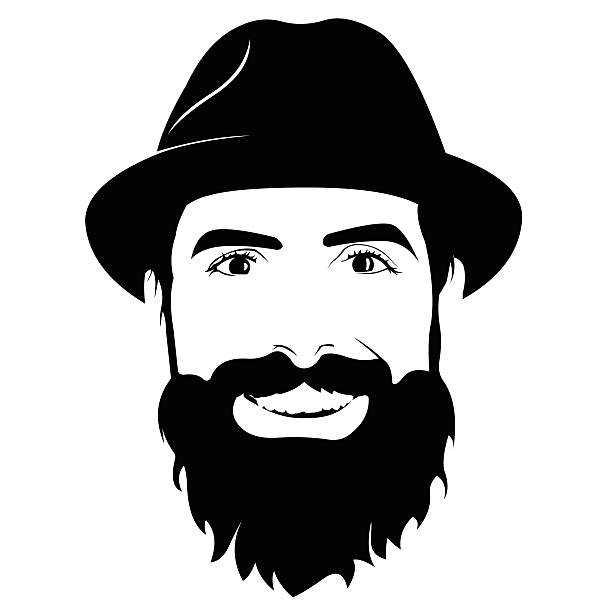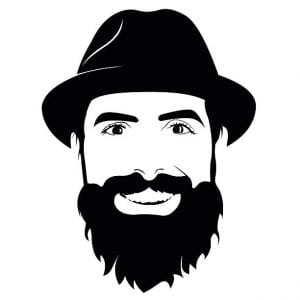 Hi, I'm Mark. Welcome to BestBlowjobMachines.com! This is a positive space where I talk about the latest blowjob machines and male masturbators that hit the market.
I also answer reader questions – so feel free to send me a message and ask me anything.
Check my archives to see what other people have asked too, maybe someone had the same problem you did. I've been writing for a while, so go ahead and explore my site – I'm sure you'll find what you're looking for, and if not, let me know!
For years I've been using male sex toys. It never used to be that way. I was one of those, "Why have a sex toy, I have my hand – it's free." Or "Ha, really, what is the point?
An orgasm is an orgasm regardless of what provided it." And my favorite yet now most loathed "What on earth do I need a sex toy for? I have a partner."
That's why I'm here, this is why I blog about male sex toys. I want to help people realize that sex toys aren't sordid, they're not only for single people; and that in relationships, especially LDRs they can be an essential tool, an addition, a way to achieve something more.
I want to eradicate those stupid reasons for not having toys that Past Me used to think and realise that sex and sex toys can have a huge impact within our lives; and I want people to know that just because something does not work for them, they're NOT weird or broken. We're all different, we all react differently to different things, and that's what makes us who we are.
So enjoy yourself, enjoy your orgasms and go fuck yourselves in the best possible way.
If you'd like to contact me for any reason, please do so. I'd love to hear from you. You can click here to contact me.