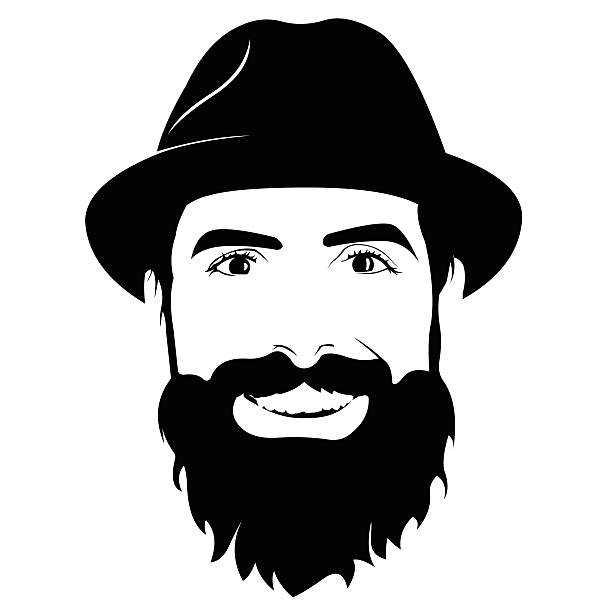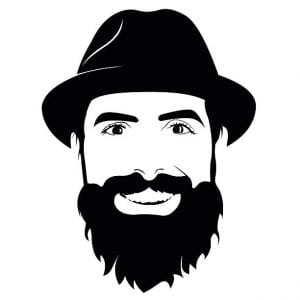 Hey there, I'm Mark, and a warm welcome to BestBlowjobMachines.com! This is a friendly and inclusive space where I love sharing valuable info about the latest male sex toys, including blowjob machines and male masturbators.
I'm here to answer all your questions, so don't hesitate to reach out and ask me anything. You might also want to check out my archives to see what others have been curious about. Who knows, you might find someone who has faced a similar situation to yours. I've been writing about this topic for a while and reviewed over 200 toys so far, so feel free to explore the site. I'm pretty confident you'll discover the information you're looking for, and if not, just give me a shout!
I've had my fair share of experience with male sex toys over the years. But hey, it wasn't always like that. I used to ask myself, "Why would I need a sex toy when my hand does the job just fine?" or "What's the real deal with these things?" I even thought, "I have a partner, so why would I even consider using a sex toy?"
That's why I'm here, blogging about male sex toys. My goal is to help people realize that sex toys aren't taboo or only for single folks. They can actually spice up relationships, especially in long-distance situations, by opening doors to new experiences and deeper intimacy.
I want to debunk any misconceptions or doubts people may have about incorporating sex toys into their lives. It's important to remember that what works for someone else might not work for you, and that's totally okay. We're all unique individuals with our own preferences and responses to different things – that's what makes us who we are.
So, have a blast exploring your pleasure and finding ways to enhance your intimate experiences. If you ever feel like reaching out to me, for any reason at all, please do. I'm always thrilled to hear from you. Just click here to get in touch or shoot me an email at – markm.mitchell29 [@] gmail.com.
And remember, you can also connect with me on Twitter, where I share additional insights and updates. If you prefer video content, be sure to subscribe to my YouTube channel for informative and entertaining discussions. Lastly, for visual inspiration and product recommendations, check out my Pinterest page. I look forward to connecting with you on these platforms as well!
Thanks a bunch for visiting BestBlowjobMachines.com, and I genuinely hope you find tons of valuable info and insights here. Enjoy!